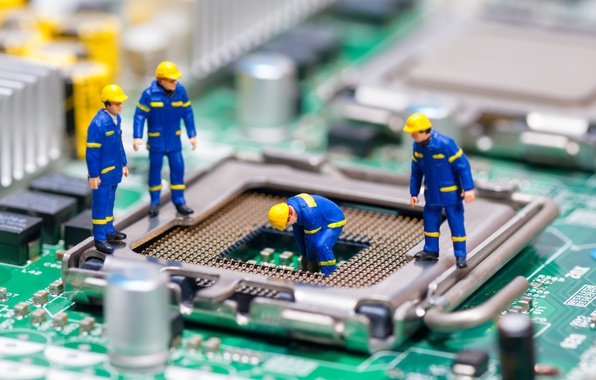 computer engineering
noun | \ kəm-ˈpyü-tərˌen-jə-ˈnir-iŋ \
: all aspects of hardware and software development, our core expertise
---
Our services
Every product starts with an idea and our goal is to deliver your product with the look, feel and performance that lives up to that promise.
50+ years of collective industry experience allows the highly-experienced team at Takena Tech to help bring a wide variety of our partner's products to production. Past projects have included handheld systems, wearables, IoT devices and a variety of software applications in web, mobile and enterprise markets.
Our services
We can provide hardware and software engineering, including architecture definition, detailed design, prototype development, as well as project management. Our team has the experience to take your product idea from concept through small and medium volume production.